Overview
Take a look at this beautifully designed and constructed landscaping design around a pool in Scarborough. This project illustrates a traditional landscape design without contrasting borders and a monochromatic paver scheme. The design includes a change in textures and slight colour tone changes. The feature of this project is the raised lounging and entertaining space. This feature includes outdoor porcelain tiles that appear to be wood planks, aluminum laser cut panels, horizontal pressure treated privacy wall and natural stone coping. Elevating an area creates a focal point and adds dimension to a project.
This project was designed with the goal of creating two designated spaces; one space to dine, and one space to lounge and entertain. Other features include a shed and change room, garden trellis, landscape landscape lighting, catch basin to properly manage water between the pool and house foundation, and a pressure treated privacy plus fence.
Custom pool design and dining space in Scarborough.
Providing a seamless client experience from initial consultation to project completion.
More Pricing
Our dedicated team will tailor our services to meet your budget. Whether you're looking for a gorgeous outdoor retreat or an intricate walkway or water feature, we'll work hard to keep your home or property looking its best.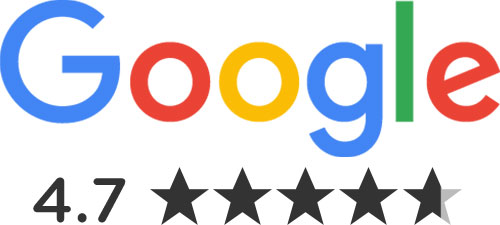 Here's what our clients are saying!

Vanessa Lynch

All round, this is a SOLID company, amazing work ethic, great team of workers and they keep to their word. I hands down recommend this company to anyone who is looking for a proper landscaping job to be done right, the first time.

Heather Laxton

The DPR team made our backyard vision come to life. The quality of workmanship and attention to detail is evident to anyone who visits our beautiful backyard. We still can't believe the oasis you guys created is ours to enjoy!
More Reviews
Get a Quote
Contact us today so we can discuss how to make your landscaping dreams become a reality.
Contact Us