Quality Matters
Our creations stand the test of time and enhance the practicality of your everyday life.
Learn More
Complete custom design and build of outdoor living spaces.
Providing a seamless client experience from initial consultation to project completion.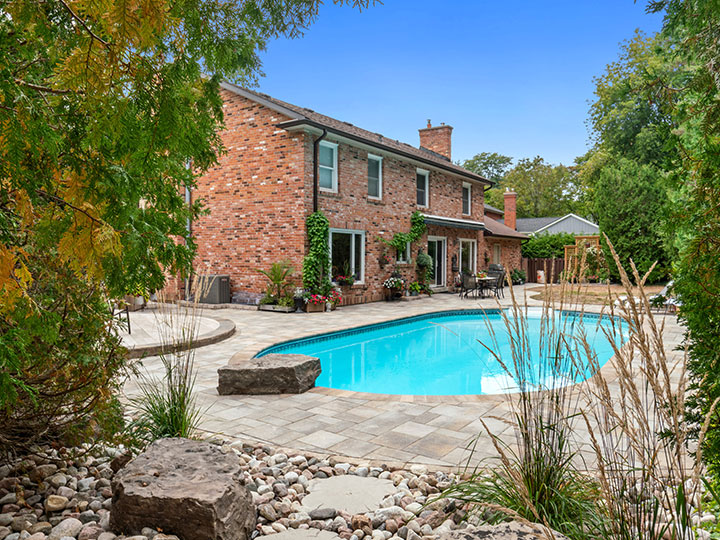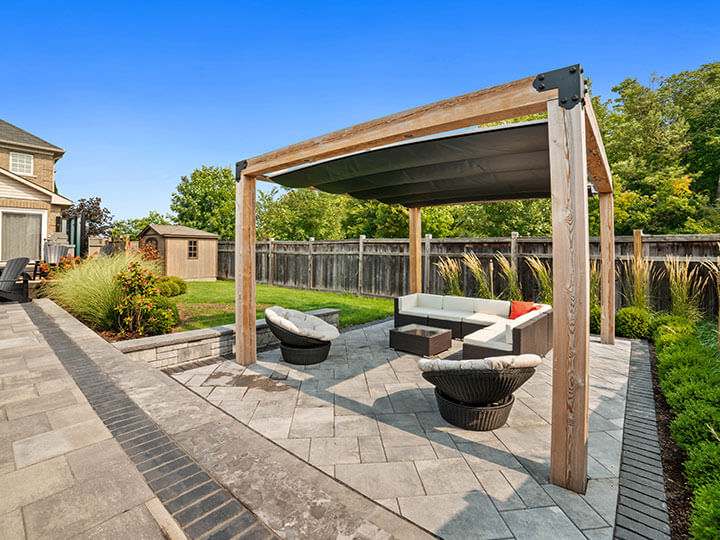 Why Choose Us?
Customer Experience: The DPR team takes pride in listening to our clients request and offering suggestions that fit their unique needs. At DPR our main goal is to provide a stress-free, enjoyable process for our clients.
Craftsmanship: We believe that our attention to detail and structural integrity is what sets us apart from other contractors. We strive to go above and beyond industry standards ensuring that not only will your project stand out from the rest but it will be built to last a lifetime. We are proud to say that our projects have been featured in catalogs and our creative designs have won awards.
Reputation: DPR was built, and continues to grow thanks to our reputation in the community. We take care of our clients by backing our projects with an industry-leading 3 year warranty, and will not hesitate to rectify any workmanship related issues. View what our clients have to say about us on Google, Homestars and Facebook.
Get a Quote
I am thrilled with the work DPR did with our backyard last summer. From point of contact with Jordan to the finished product, I couldn't be happier! All round, this is a SOLID company, amazing work ethic, great team of workers and they keep to their word. Don't be fooled by Jordan and his partners age, they know what they are doing! :) I hands down recommend this company to anyone who is looking for a proper landscaping job to be done right, the first time.Vanessa
I am beyond incredibly happy with my front yard landscaping from DPR Landscapes. Jordan and his crew were very professional, designed exactly what I was looking for and more. The number of compliments I have received from neighbours and passersby has been overwhelming. I would definitely recommend using DPR Landscapes.Agnes
DPR Landscapes were fantastic, from initial meeting to planning/design to install to after-care. I really liked that they do both wood and hardscaping, many contractors only do one or the other.Melodie
The DPR team has exceeded our expectations! From the initial consultation all the way to the follow up, they have been professional and courteous. The planning stages are so important in a renovation and emails were answered in a timely fashion and the guidance as we embarked on this major renovation was awesome. We love the design and are so happy with the workmanship of this talented team. The amount of compliments we have received from the neighbours are too numerous to list!Len
The level of care and concern they show for their clients is unparalleled, and the quality of workmanship and attention to detail is evident to anyone who visits our beautiful backyard. We still can't believe the oasis you guys created is our to enjoy!Heather
This Team provides the complete package. Beautiful, creative designs. Quality workmanship. Attention to detail and a real commitment to customer satisfaction. Happy to recommend Jordan and Derek and their DPR Landscapes team.Lee and Greg
Get a Quote
Contact us to discuss how we can make your better become a reality.
Contact Us